GOTHIC LOLITA PURSES, CUTE DESIGNER BAGS: MODAREVISE. MANGA FASHION, CLASSICAL LOLITAS, INNOCENT WORLD DRESS.
Haven't worn Lolita dresses in a while. I must say, it's nice to be a girlie-girl. (Every once in a while.)
ModaRevise sent me this lovely lace purse, inspired by Gothic Lolita fashion and manga illustrations. Indie designer Stella Chang draws inspiration from art and subcultures, refusing to be confine her creativity to the usual runway looks.
As you can see on their blog, ModaRevise's "an art house that designs and a design house that draws." All the handbags are limited collections, extending into multimedia projects: photo installations, a gallery of hybrid apparel.
I'm wearing the Lola Satchel, which Stella describes as "summer passion through Gothic black lace." She custom-dyed the leather into pink and finished the design with an antique brass twist chain (doubling as top handles and a cross body satchel). Here's how I styled it:
Lolita dress: Innocent World, from Closet Child
Short jacket with trailing sleeves: Marble, from Marui One Shinjuku
Strappy Goth Lolita shoes: Leche by Yosuke, from Marui One Shinjuku
Pattern tights: Vivienne Westwood, from Marui One
Black beret: Emily Temple Cute, from Closet Child
Pink feather headband: handmade by my friend Rose (a familiar face on this blog)
Yukiro and I can't wait to see Stella's new collection of dresses… her range and creativity are astonishing!
Stella sweetly offers a 10% discount to anyone who discovered her through my blog. When you place an order, email customerservice@modarevise.com with "Referred by Carmina" in the subject.
And here's something to maooo about. Stella's holding a contest, where she'll give away the Georgiana Clutch (retail $250.00) once the Moda Revise Facebook page reaches 300 likes. Simply Like the page to enter.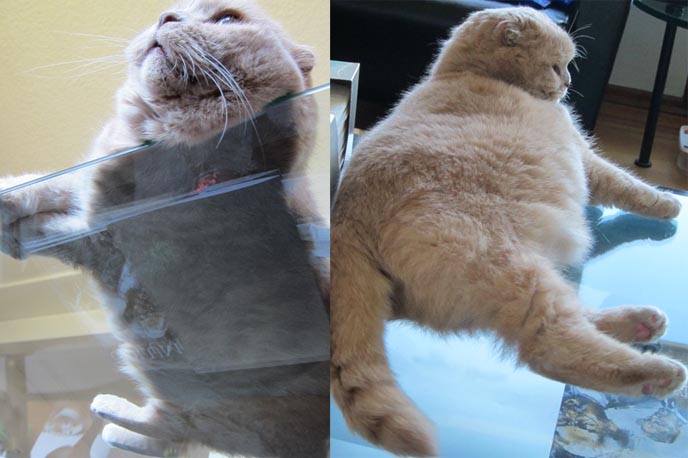 Don't you think someone should make a "Basil Farrow" purse? Til that day, you can view and purchase ModaRevise's cute designs on the official website and Handbago (keyword modarevise).
PS: Thanks TheJockerOfMusic for this sketch of Seba and La Carmina. You can see more updates and interact with us on Facebook (add me here.)
What type of purses do you pair with Lolita or Victorian dresses? Are you a fan of lady-like looks?
Song of the Day: Covenant – Wir Sind Die Nacht (From a cheesy German vampire movie that we watched in LA.)
❤ Smiled at this post? Please support with a Like (below) ❤